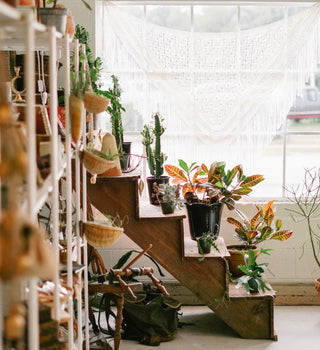 Shop
Check out our online offerings or place an order for pick up at our brick and mortar!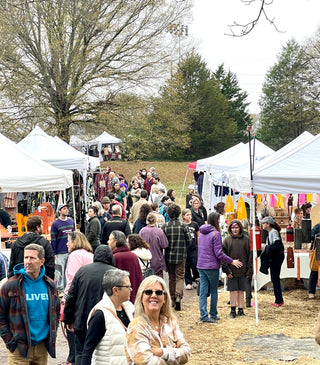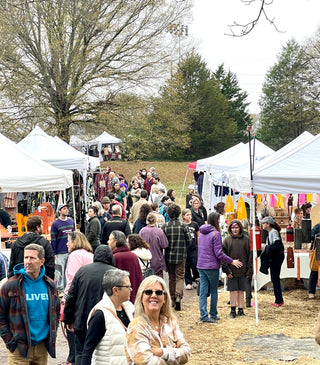 Markets
Our Holiday Hooray applications are live! Apply now for our largest market of the year
An inclusive community with a touch of magic
Indie South is both a modern makers market and gift shop carrying a range of goods, mostly artisan made with a mystic vibe. Building community is our business, and our family is proud to call Athens, GA home.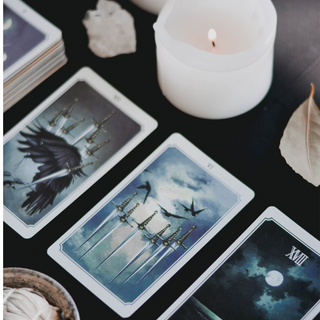 Tarot Readings
Looking for insight? Facing a crossroads in your life and want some guidance? We offer half hour and full hour tarot readings